Mellow Yellow — Saturday, August 30, 8:00 pm
« Back to Events
This event has passed.
Event:

Mellow Yellow — Saturday, August 30, 8:00 pm

Date:

August 30, 2014 8:00 pm

Category:

Updated:

May 7, 2014
Mellow Yellow – A Multi-Media Tribute to Peace, Love & Grooviness
Saturday,  August 30, 8:00 pm
Tickets: $20 and $28 regular, $38 premium. (SPPAC Members save 10-20%. Become a Member Today!)
Members: please login in on next screen to receive your discount.
Mellow Yellow pays tribute to the Summer of Love with truly authentic renditions of the 60s' greatest songs. The five band members perform with outrageous costumes, a stunning multi-media presentation, and light show that brings the songs and the culture of flower power to life. It's a full-on, far-out experience of an era. So c'mon down for a trip back in time. The 60's may be over but thanks to Mellow Yellow, the music – and the spirit – lives on!
To learn more visit the Mellow Yellow website.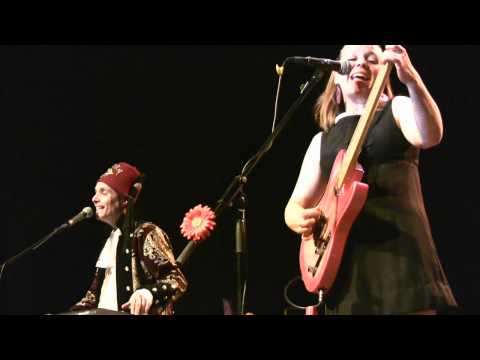 Peak VTartists Series sponsored by: